Twenty years after the genocide that shattered Rwanda, the Community of Sant'Egidio of the country of "a thousand hills" is participating in a special way to the commemoration of those tragic events. Prayers and meetings with survivors have been organized in key cities around the country where the Community is present: Kigali, the capital, Butare, Kabgayi, Gicumbi, Ruhengeri.
The commemoration of the genocide is not a one-day affair. It marks, and has done so for some time, the service to the poor that Sant'Egidio carries out in different contexts, in the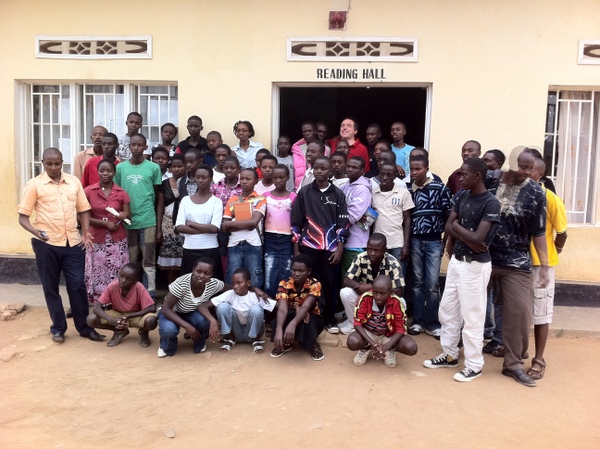 existential and human peripheries of this country. It is a service aimed at helping Rwandese society heal the wounds of the genocide, set up a true reconciliation, and regain trust and hope in mankind and in the future.
It is true that war is the mother of all poverty. All this is evident in post-genocide Rwanda. Today many of the youth living in the street are children of the orphans of those terrible 100 days, others come from families that have suffered the effects of ethnic co
nflict. On the other hand, many among the elder no longer have any children because of the genocide and for them, to be a "survivor", is almost a curse, sentencing them to live without anyone taking care of them in their time of weakness.
Adele, an elderly woman who in 1994 was forced to flee to Burundi and whose children were all killed, said: "I am very grateful to Saint Egidio that teaches you to love us and sends you to meet us. I wish I could live forever experiencing these moments of affection and friendship".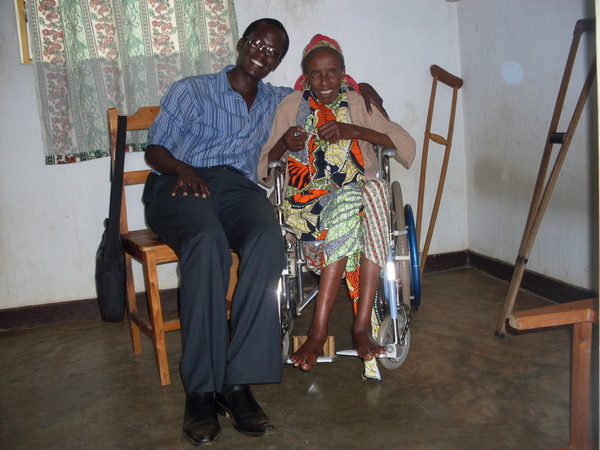 Rosa, 95 years old, she too with no progeny left because all of her children were killed during the genocide, added: "I love you very much. I would want to see this Saint Egidio and embrace him. He has taught you well and Rwanda needs you very much".
Among the many people that the Community has met with there are some young people who, as children, attended the Schools of Peace and who at the time
were either children of survivors or children of those who participated in the massacres. In the Schools of Peace, as in the shelter home of Butare which welcomes street youth, a new generation has been raised which believes in solidarity and peace, without any ethnic prejudice. Hutu and Tutsi children have grown up together and today help other troubled children. These are the people of reference of a new culture of peace that continues to grow in numbers and bring hope for everyone's future.