This past February 19th, in the parish of San José de la Montaña, the Sant'Egidio community of San Salvador celebrated the 46th anniversary since the foundation of the mother Community in Rome. The poor whom the movement knows well and helps in town were also present, and in particular those who are forced to live in the street. During the course of the liturgy one of them was remembered, the recently departed Erik.
Erik lived near the central market of San Salvador. Every Wednesday he waited for his friends from the Community for what had become the central appointment of his week, a sure thing in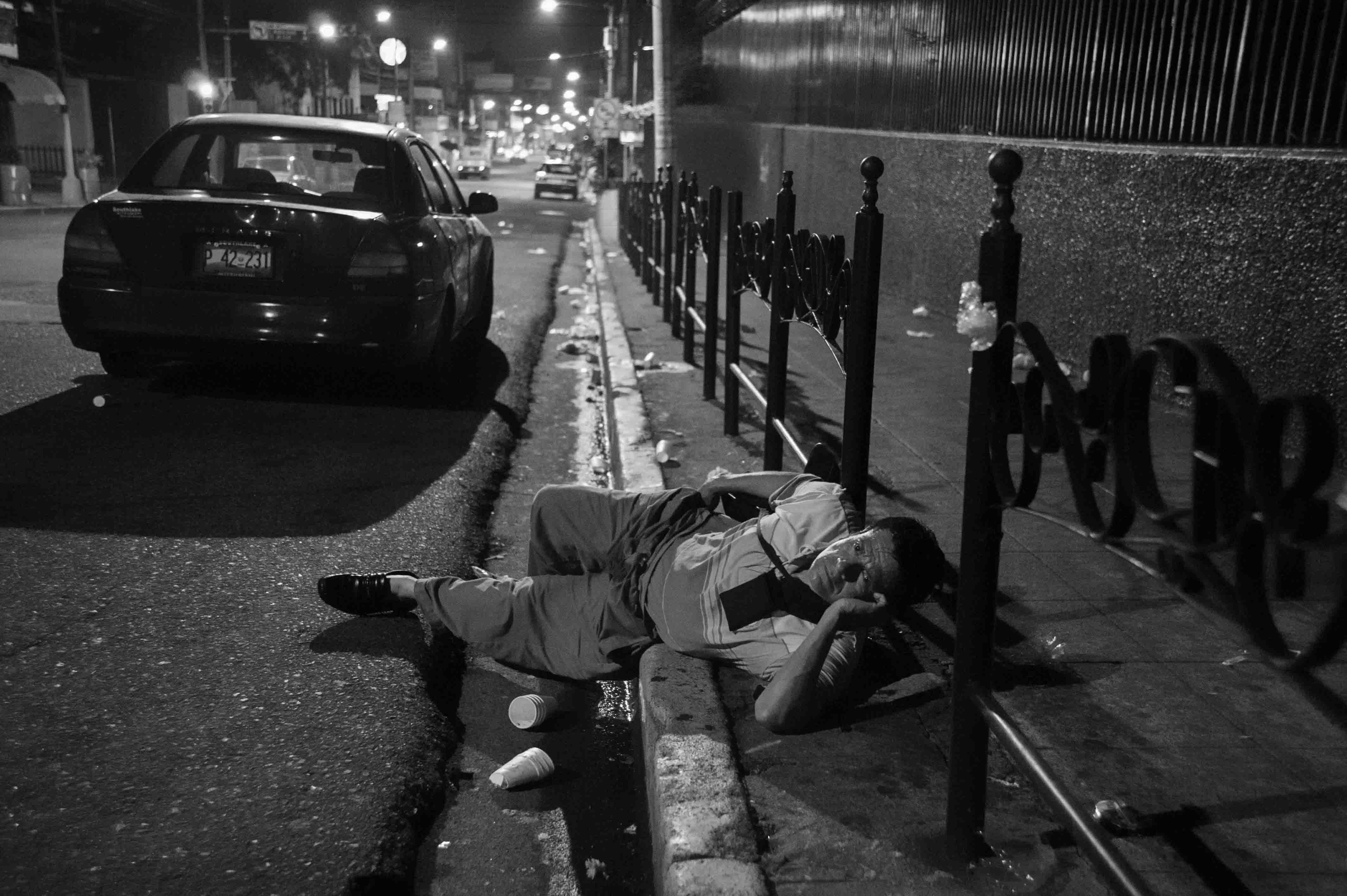 an otherwise precarious life without certainties.
He was completely transformed when he spoke with them. He used to be a truck driver who had lost his job due to health problems and who had sought refuge in alcohol. He appreciated the opportunity for a more free and higher-level conversation, he showed an interest in the life of the people who went to see him and empathized with them through their difficulties and their hopes.
On January 29, the last Wednesday of his life, Erik was already sick but had wanted to remain for a long time with Carlos, one of the members of the Community who had known him the longest and reminisce about their long friendship, in a way bid him farewell and promise him his prayers.
Erik's friendship was something precious for the Community of San Salvador. The memory of Erik is tied to that of many other brothers and friends of Saint Egidio in that country, such as William Quijano and others, and becomes a commitment to live more faithfully our closeness to the many existential peripheries of this world of ours.