The annual contest for middle school students closed yesterday, in Rome, in a large and very crowded hall in the Roman EUR neighborhood, the Palatlantico. The event, "Living Together 2015", is in its fifth year and was organized by the Youth for Peace movement of the capital.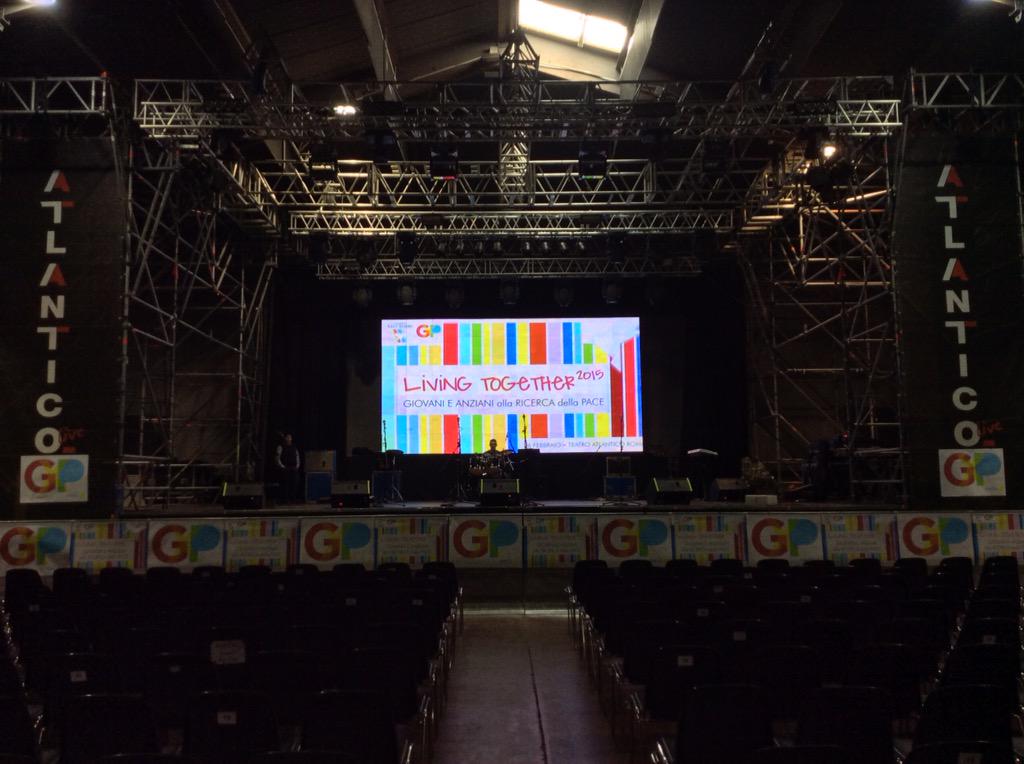 Approximately one thousand students from all parts of Rome watched a show presented by, among others, the popular show host Max Giusti. The show included testimonies, videos, and performances by very young talented artists from the musical laboratories Sounds for Peace.
The works produced in these first few months of school and filed with the examining jury were very numerous. Some where somewhat "unripe", others more refined, but all reflected an enthusiasm that spread contagiously among the adolescents and had led them to reflect on a variety of issues, such as the friendship between the young and the elderly and the value of intergenerational solidarity , the memories of the wars of the previous century and of the Shoah, the desire to live a time of peace, coexistence and inclusion.
The elderly played a fundamental role in preparing the convention. They helped the younger ones to see the peace enjoyed by a large part of Europe - though confronting a scenario that Pope Francis did not hesitate to label a "piecemeal third world war" - as a precious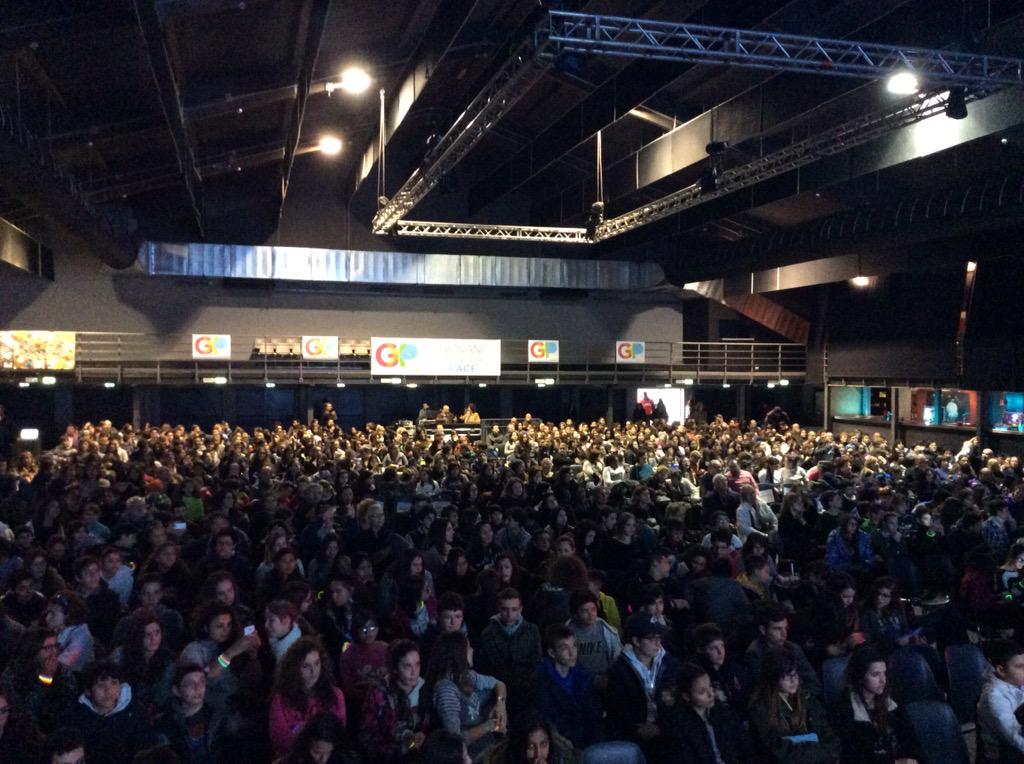 treasure, not to be wasted but to be preserved and passed on to the whole world and to the times to come.
It was beautiful to see so many young people who, with conviction and joy, emphasized the value of peace and stated their desire to work for peace. Just one hundred years ago many people of their same age demonstrated in the streets of Rome demanding Italy's intervention in what would later be called the Great War. This allows us to measure the great leap forward that the shared memory of the errors of the past and the common creation of a new civic conscience have made possible in these decades. This work must absolutely not be abandoned but instead be carried on and disseminated more deeply, this is the commitment of the Youth for Peace, of the Community of Sant'Egidio as well as the schools and all men and women of good will.